A warm welcome to the Porlock Weir Hotel
Our wellness hotel opened this spring following 10 long weeks of building works and refurbishments and we currently have 12 fully refurbished rooms with new en-suite bathrooms, a guest lounge and a fabulous new bar and wood burning pizza oven on the terrace with a view of the sea.

The garden is proving to be a labour of love and will become a tranquil haven within a few months (although it may take years to become the established walled garden that we are dreaming of!) Our aim is to provide a peaceful and relaxing place to stay, where you can unwind and enjoy this stunning stretch of coastline and moorland.

We are also planning a range of wellness activities from yoga and mindfulness to guided coastal walks and a daily 2 minute beach clean. Whether you choose to explore or simply relax and do nothing but enjoy the view, we hope that our guests will join us in our mindful actions as we aim to reduce our waste, improve our recycling practices and treat others and the environment around us with respect and compassion.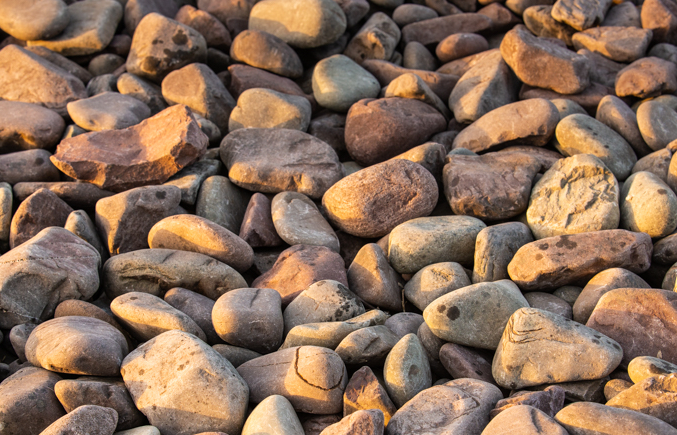 Our Ethos
Our ethos is one of consideration and thoughtfulness for others and the environment. With beautiful secluded gardens for yoga, meditation and relaxing. Soon we will be offering a range of wellness activities, holistic treatments and a daily 2 minute beach clean, to encourage our guests to switch off, relax, take in the sea air and enjoy a calm and tranquil experience with us.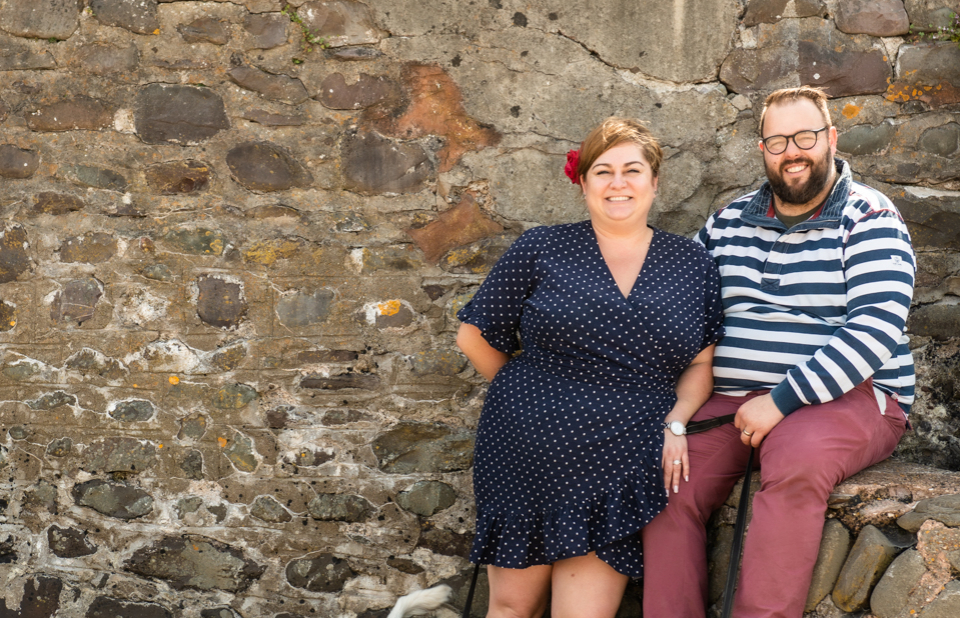 Meet the team
Meet Head Chef Miguel and General Manager Michell.